Escalation procedure
devopsreactions: by funnyguy Pretty much.
"It is a soft 'G,' pronounced 'jif.' End of... →
theclearlydope: MY WHOLE LIFE IS A LIE. via scifitwin: nevver
1 tag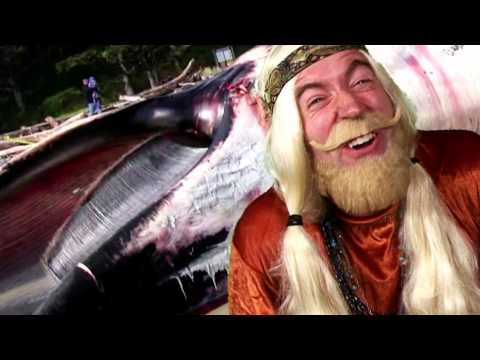 How an svn user sees git workflow
devopsreactions: by komar
3 tags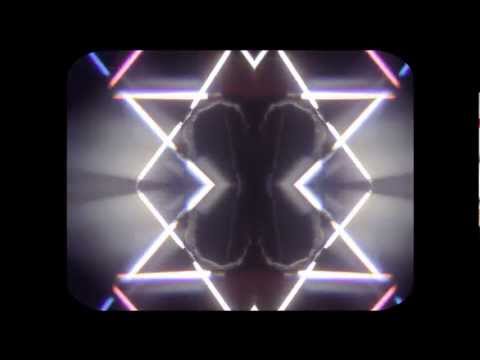 When we're being inspected for PCI compliance by...
devopsreactions: by @stoilis
Testing interface on Internet Explorer
devopsreactions: by Gian
Waiting for Pull Request approval
devopsreactions: by aefimov
Whole suite of automated tests passed
devopsreactions: by roots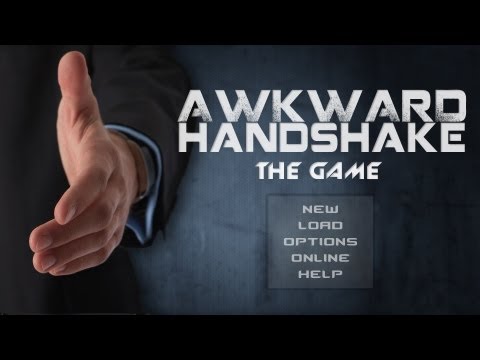 Almost ran UPDATE without WHERE
devopsreactions: by Leonid
when I'm successfully able to push back on a...
thisadvertisinglife:
when I try taking the easy way but it ends up...
thisadvertisinglife: Gif provided courtesy of @alper_baskan. Thanks, @alper_baskan.
When you find out that your favorite client...
99problemsbutapitchaintone:
Debugging recursive code
devopsreactions: Submitted by Petri
travelling for work for the first time
thisadvertisinglife:
when we're forced to accommodate all client...
thisadvertisinglife: Truth.
when we notice food set out in the kitchen and...
thisadvertisinglife:
Helping another team fix a production issue
devopsreactions: by drewlander
Arriving at work when there's a problem
devopsreactions:
Providing feedback to development
devopsreactions:
How I picture myself at my next job interview
devopsreactions:
A small infrastructure change, 4pm Friday
devopsreactions: submitted by @fromonesrc
Finding an interesting side-issue while dealing...
devopsreactions:
Finding the opportunity to test things during an...
devopsreactions:
how I picture the agency CEO when he's sad
thisadvertisinglife: Thanks for the gif, Dave Sackville!
when the account bro/ladybro has finally had...
thisadvertisinglife: Makes me miss Yasser, hah.
2 tags
Cats that look like hitler →
This is what happens when a web designer is too free.
when the client sets up time to discuss round 10...
thisadvertisinglife: "We're nearly there." Does this scene look familiar?
how I feel about the designer that gives me a psd...
5 tags
when I'm working on multiple projects at once and...
3 tags
when I suddenly remember I have something due by...
<
3 tags
4 tags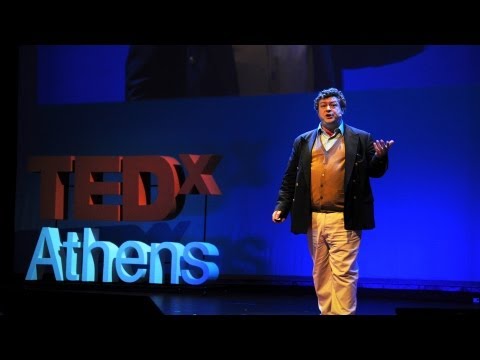 1 tag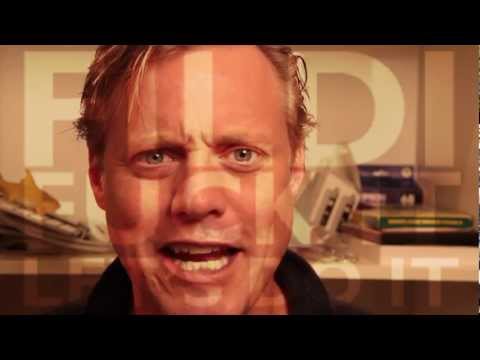 2 tags
2 tags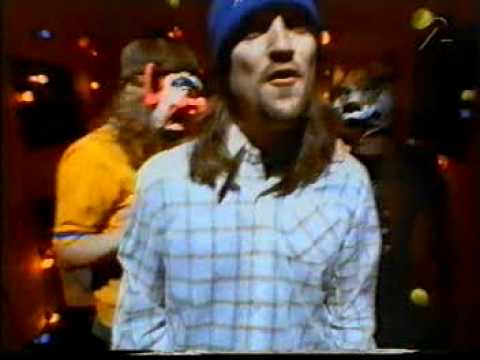 3 tags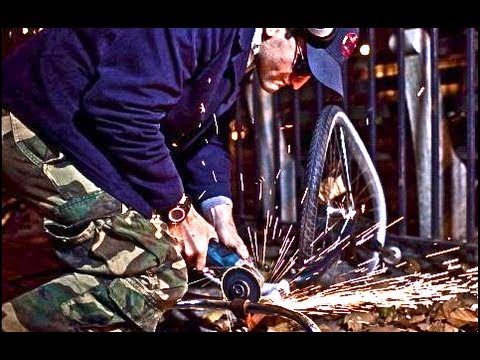 1 tag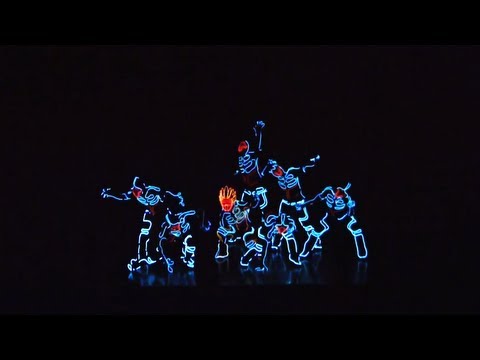 2 tags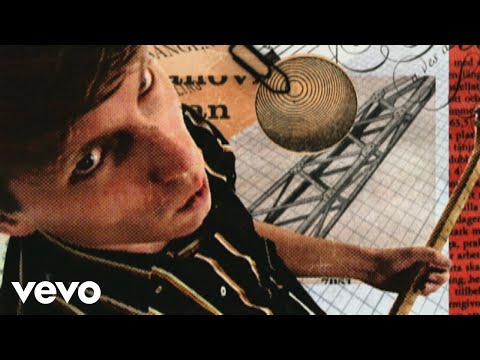 4 tags